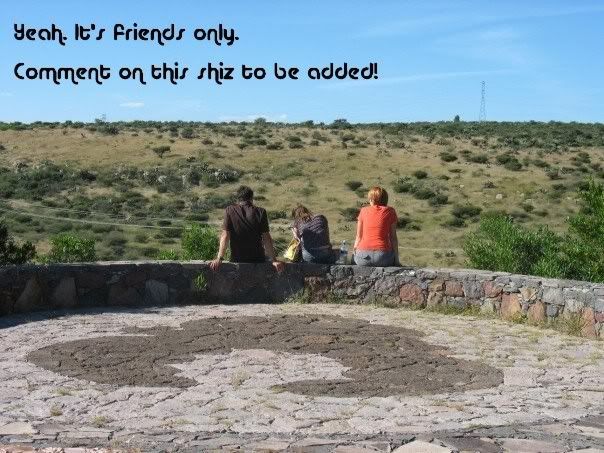 So, this is my writing journal. I don't expect much in the way of friending or being social on this particular LJ. I only made it so I could have a semi-quiet but still accessible place to put my attempts at good writing. Emphasis on the "attempts". Er.
SO! Quick biography. I'm a first year master's student at Florida State University, and someday, with a little luck, I'll be going into the fast paced and high paying world of palentology!!...Yes!
My public journal is over here at
the_samosaurus
, and has the potential to be slightly more interesting than this.
Lets the drabble commence!
O hai thar.
Current Location:

home!

Current Mood:

productive